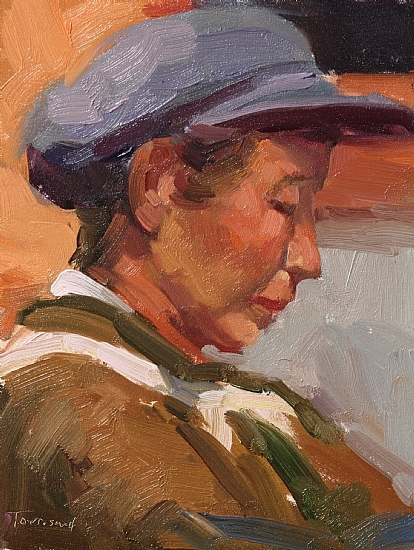 "Naxi Woman", Oil, 9" x 7", Finalist in 2010 October Fine Art Views Painting Contest

Welcome! Please enjoy my oil paintings: landscapes, still lifes and portraits, including recent plein air paintings from my trips through the Grand Canyon, California, Washington, Alaska, Umbria, Venice, China and to the Durrand Glacier Chalet in the Selkirk Mountains of British Columbia.

Please visit my Daily Painting Blog.